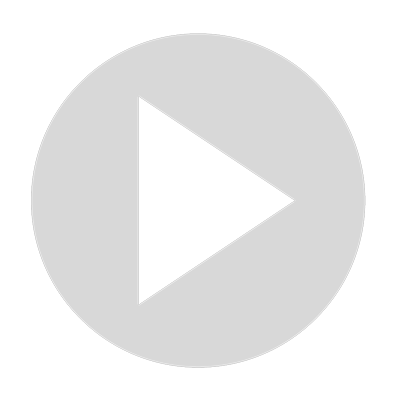 Starting Seeds In The Greenhouse | Garden Chat | Gardening Tips
Visit Channel:
We just put up our greenhouse, and I am starting my seeds! Come see what kind of containers I use, as well as how I mark the seeds to know what varieties I'm growing. 

Starting seeds in a greenhouse in the high desert can be a challenge, but we make it work so we can get a jump-start on our vegetables. See how we use this cheap greenhouse to grow some great plants!
Show More
Show Less