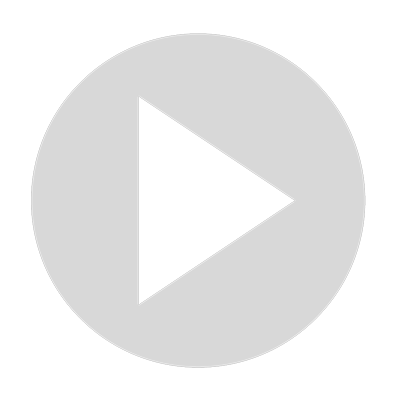 Herbal Four Thieves Vinegar for Cleaning and Immune Support | DIY Cleaners
Visit Channel:
Come join me in making Four Thieves Vinegar from kitchen herbs and spices!

This powerful herbal vinegar is wonderful for cleaning or for immune support. It's easy, cheap, and, best of all, you probably have most of the ingredients in your kitchen!
Show More
Show Less