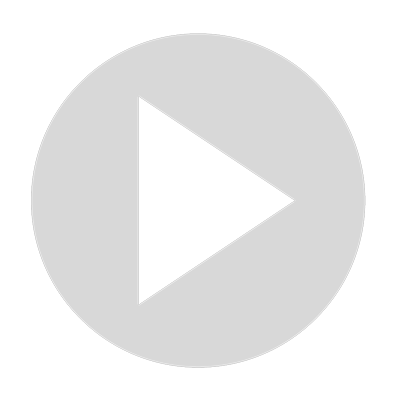 Identifying and foraging for elderberry (Make elderberry syrup for colds)
Visit Channel:
Elderberry is a centuries-old remedy for all kinds of various ailments. An excellent use for it is elderberry syrup for colds and flu. 
Elderberries are very rich in antioxidants and helps boost your immune system. Come join me in identifying and foraging this immensely helpful plant!
Show More
Show Less