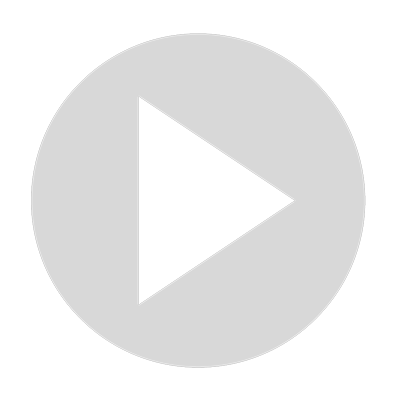 Canning Homemade Spaghetti Sauce
Visit Channel:
Today we are canning homemade spaghetti sauce. That's right, I've never made it before, so I'm finally doing it for the Self Reliant Skill of the Week!

Here's the recipe I used: 
25 lbs tomatoes
5 medium yellow onions, sautéed or roasted
4 red bell peppers
1 green bell pepper
4-6 ounce cans tomato paste
1/4 cups soy sauce
3 Tbsp Worchestershire sauce
2/3 cup brown sugar
1/4 cup non-iodized salt
15 cloves garlic, sautéed or roasted
3 Tbsp dried oregano
3 Tbsp dried basil
2 tsp red pepper flakes
2 bay leaves, whole
2 Tbsp lemon juice in each jar, or 1/2 tsp citric acid in each jar

Peel, core, and quarter your tomatoes. Put them in the pot. Sautéed or roast onions and garlic. Add all ingredients except lemon juice or citric acid. Simmer the mixture for 4 hours. Remove from heat, blend in a blender or use an immersion blender if you want it a creamier, smoother texture.
Start heating water in waterbath canner.
Heat up your jars in the oven or in hot water. Put lemon juice or citric acid in each jar. Ladle spaghetti sauce into each jar (makes 9-10 quart jars), leaving 1 inch head space. 
Place lids and rings on, tightening rings finger tight. Place jars into waterbath canner, making sure there is 1 inch of water over the jars. Boil in lidded canner for 45 minutes.
Show More
Show Less
Latest Videos
4:10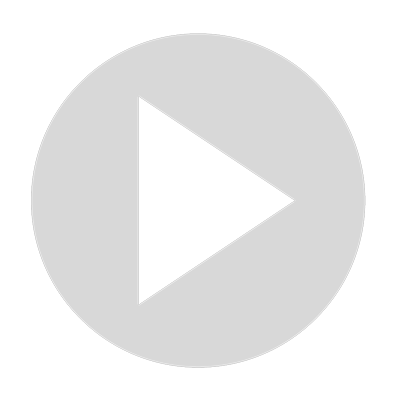 Using mullein as medicine (Mullein is the best natural lung medicine!)
3:42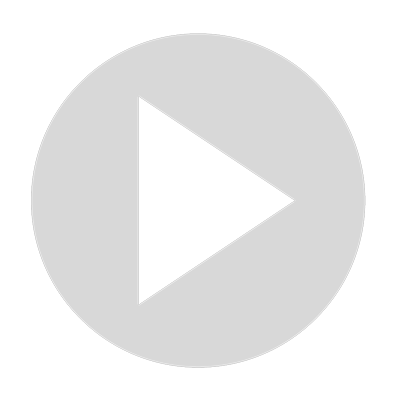 Identifying and foraging for elderberry (Make elderberry syrup for colds)
2:15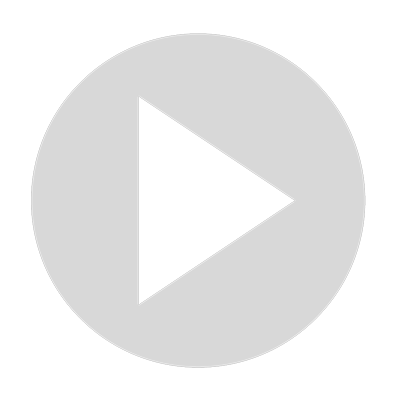 Dehydrating elderberries for DIY medicine and long term storage
1:56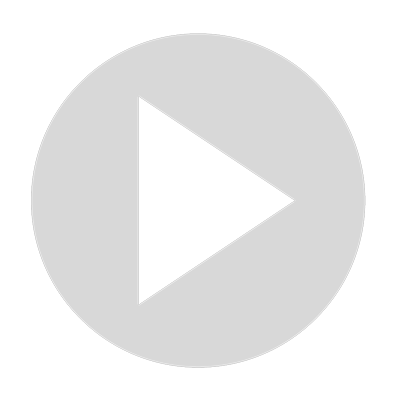 Foraging For Wild Rose Hips
2:56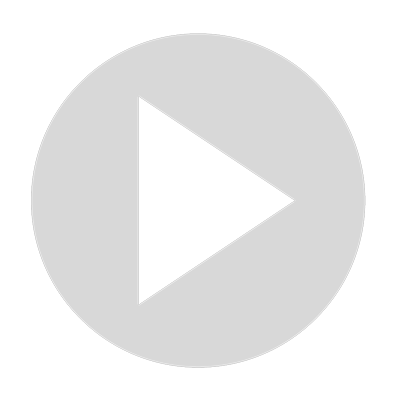 Foraging Yarrow | Foraging Medicine | Herbs
2:44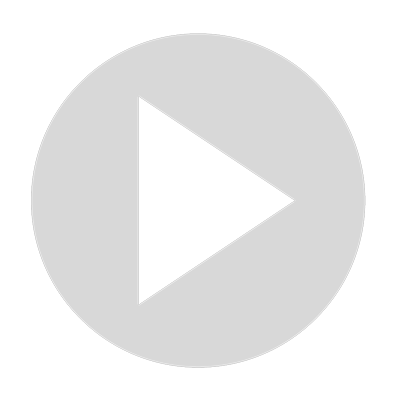 Starting Seeds In The Greenhouse | Garden Chat | Gardening Tips
2:12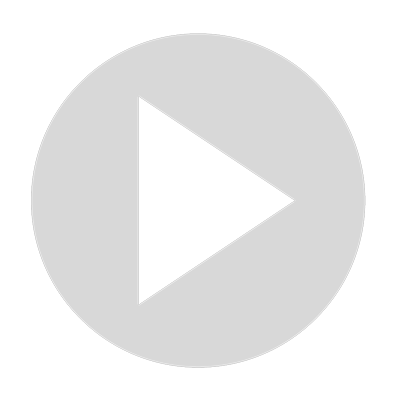 Hugelkultur Inspired Garden Bed
4:54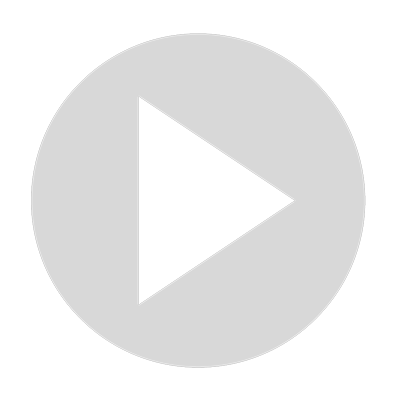 Direct Sowing Cool-Weather Seeds | Garden Chat | Gardening Tips
12:48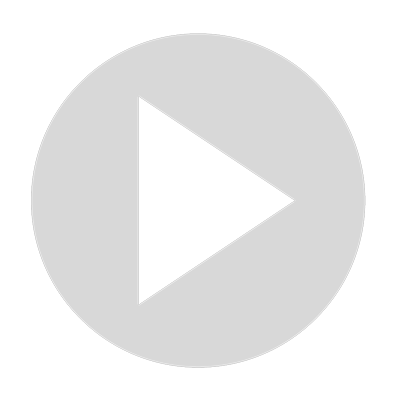 Herbal Four Thieves Vinegar for Cleaning and Immune Support | DIY Cleaners
3:55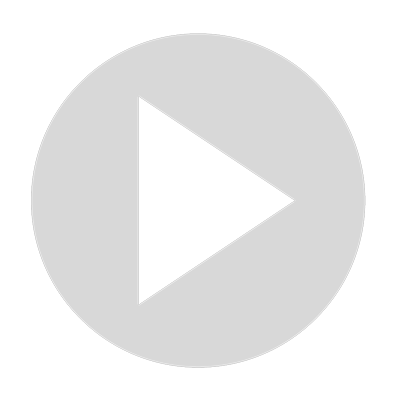 Hot Composting - Get Beautiful, Garden-Ready Compost In Only 18 Days! | Garden Chat | Gardening Tips